A modern office interior designed for creative collaboration, and to signal strength in diversity.
collaborate

create

deliberate
Ruder Finn is a global, integrated communications consultancy. With the firm rapidly expanding and acquiring an additional office space, the brief was two-fold: modernize the existing space while incorporating subtle nods to the local culture through the Asian furnishings already in place, and; provide options for flexibility in space usage.
To translate Ruder Finn's global perspective and localised understanding, Stylus Studio was inspired by the concept of dualism: how opposing influences may actually be symbiotic and unified to give rise to each other as they interconnect. Stylus Studio juxtaposed the traditional Chinese furnishings with slick, streamlined and futuristic lighting and office furniture.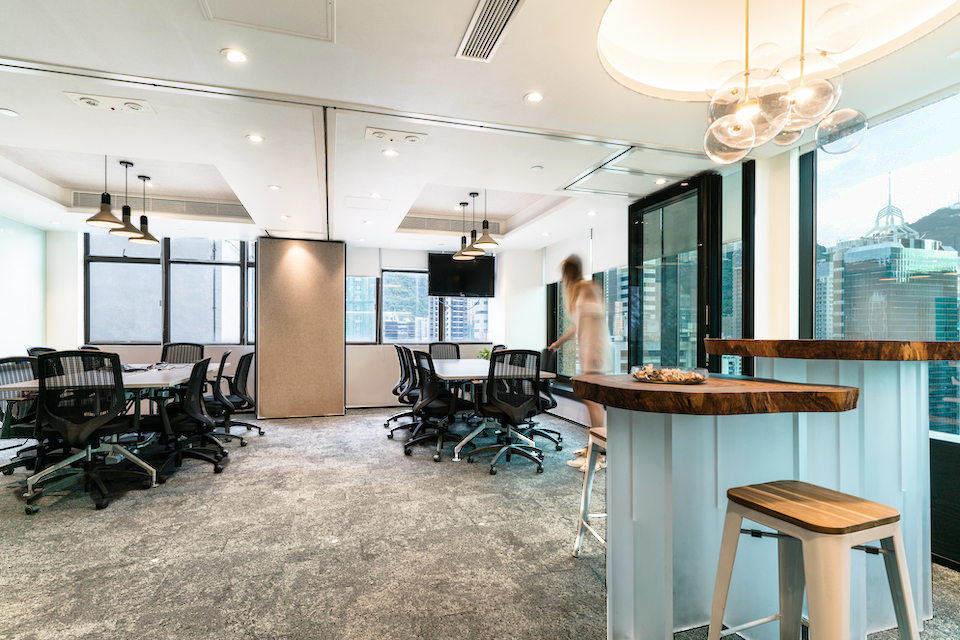 Blending these two extremes, Stylus Studio designed one-off sophisticated storage units of metal and wood to zone the open office area. Elevating the art and science of engagement, meeting rooms were skillfully designed to spontaneously control the environment: from two private meeting rooms, the door system allowed the rooms to be combined as one or opened completely for larger events.
In contrast to the bright, white office area, the communal spaces are black and bold. This day and night effect provide spaces that work to the needs and sentiments of the team, helping them to rest and revitalize.
A SPATIAL YIN AND YANG FACILITATES THE DYNAMIC WORK OF A GROWING FIRM.
A workspace that breaks away from the cubical structure encourages communication, reinforces the company's bond and nurtures the "limitless innovator" that brings a competitive edge to the client.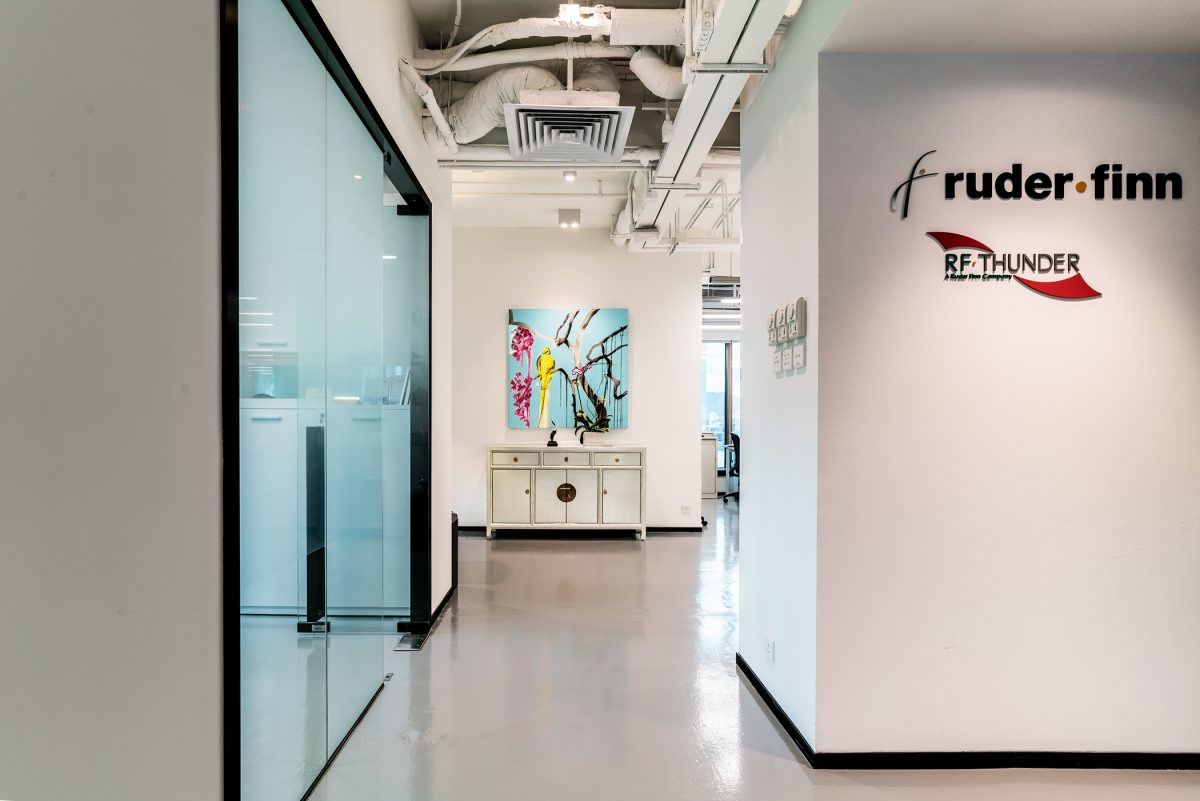 &nbsp