Stylus Studio Are

Truth-Seekers

Our work makes you feel

Understood

Stylus Studio Are

Humanistic

Our work makes you feel

Connected

Stylus Studio Are

Disciplined

Our work makes you feel

Empowered

Stylus Studio Are

Impactful

Our work makes you feel

Inspired
Give your vision meaningful form.
Stylus Studio is an interior architectural practice specialising in hospitality, commercial, cultural and residential spaces across Asia Pacific.
We exist to craft meaningful spaces of enduring value. That means working with brave individuals and organisations with purposeful visions.
If you're one of them, you'll value the process of design thinking. You'll know it's a purpose underpinned by research, respect, empathy, story-telling and hands-on ingenuity. And not to forget, a little bit of magic to deliver a story both memorable and meaningful.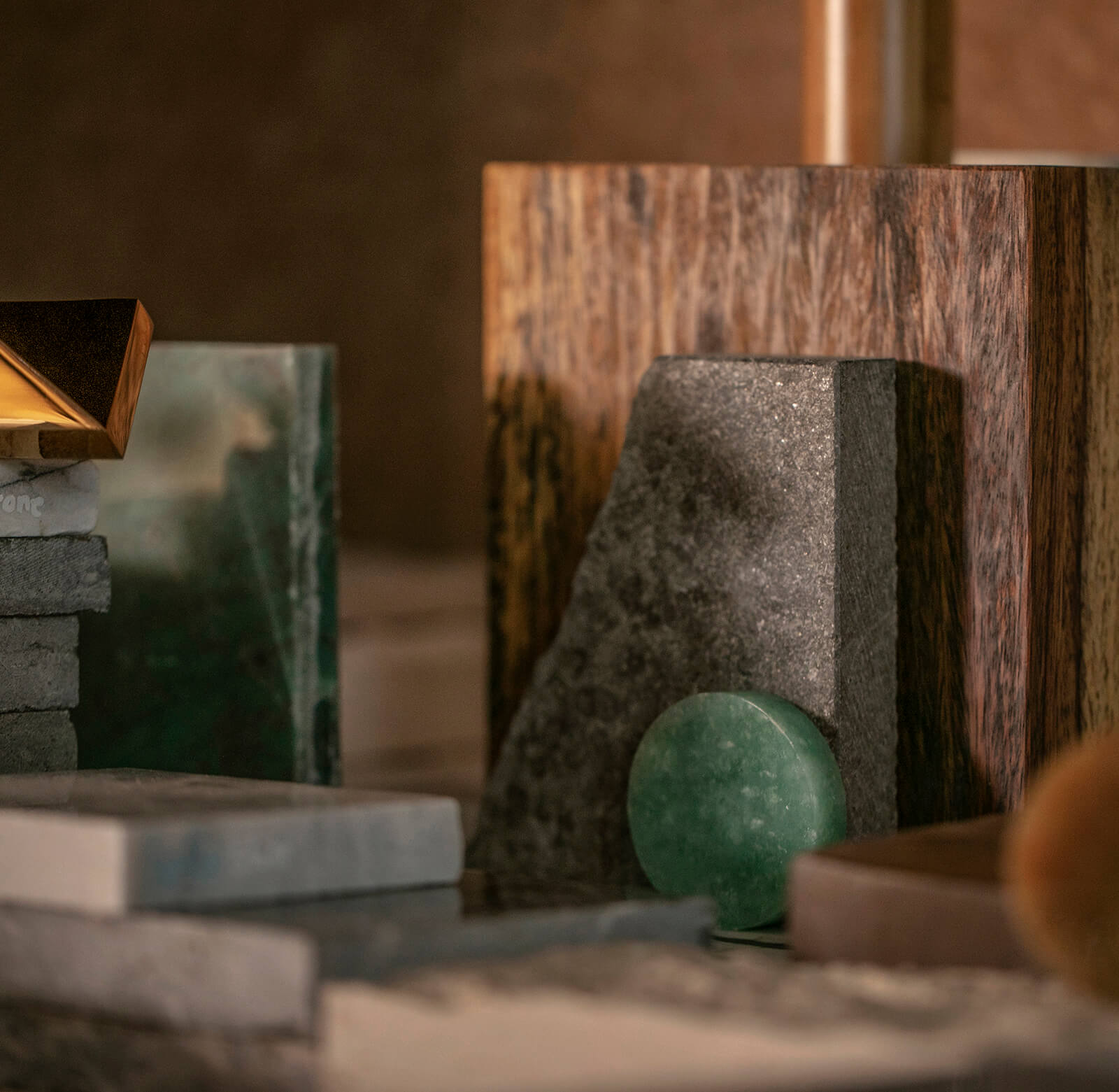 A Stylus exists to decode or record something meaningful: great ideas, beautiful music... And this is true to Stylus Studio; we want to materialise the meaningful.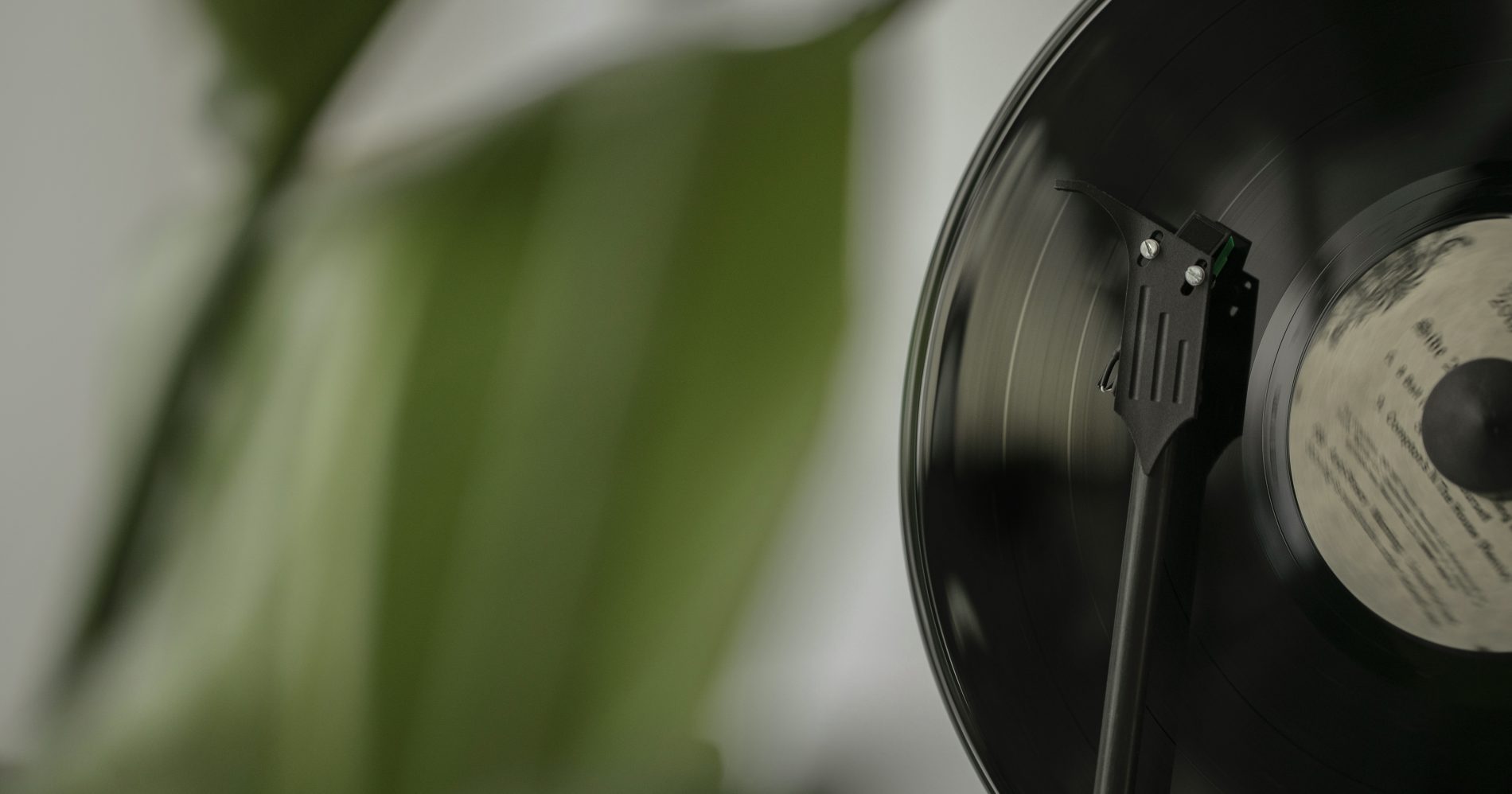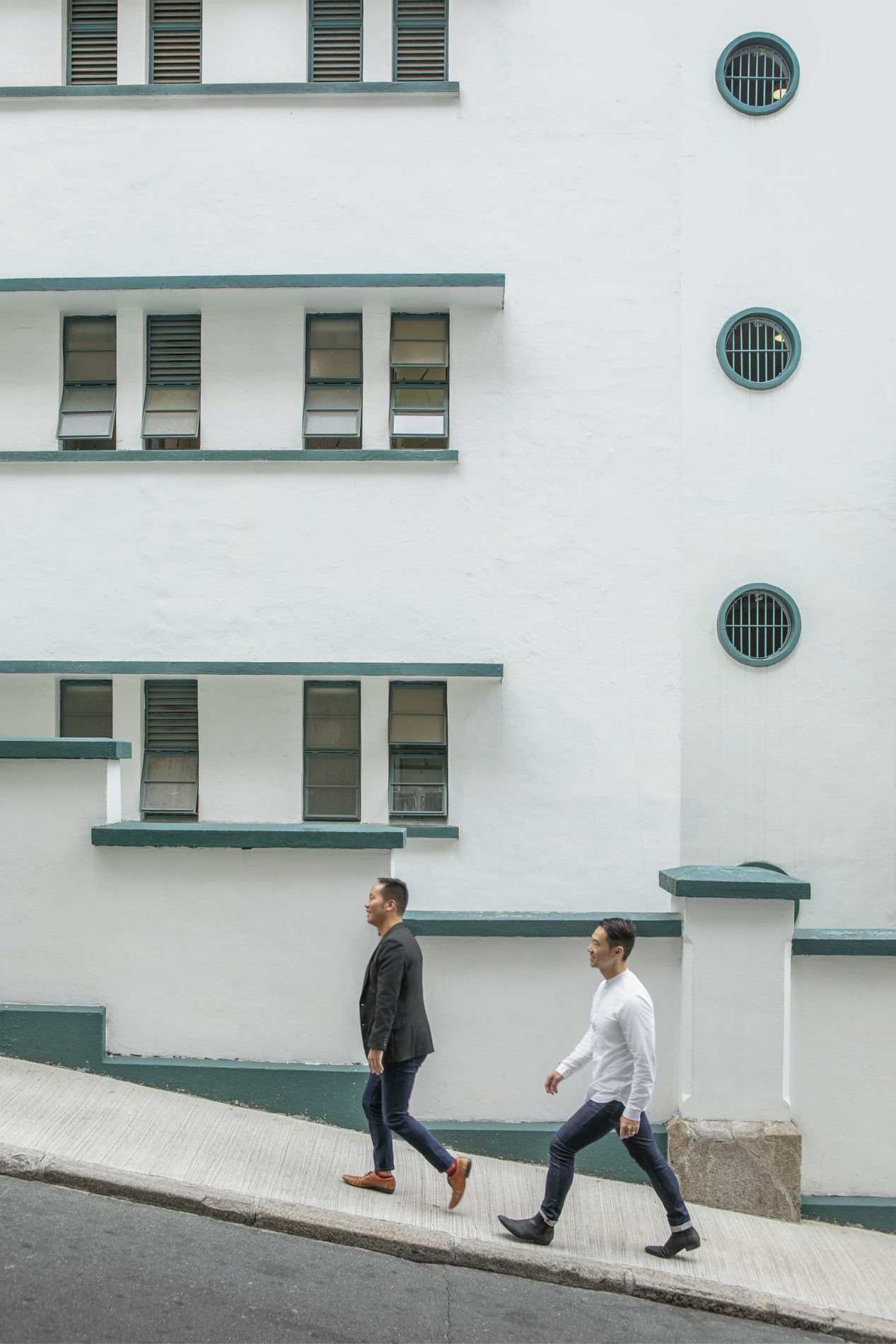 Our work always strives to make us, the end user, and the client a better person.
Our approach is straightforward — we put humans at the centre of our work to enrich the emotional, physical, and cognitive energy of all.
For this reason, our process does not start with enquiring into how the end space should look. Rather we ask: How will the space make the end user feel and act? What lasting value will the space deliver not only in terms of practicality, but physically, emotionally and then aesthetically?
This humanistic approach focuses on balancing matters of the mind and reasons of the heart to deliver spatial stories that are not only intimate and familiar, but are conceived to be admired and to inspire every sense.
Team
Simon Zeng

co-founder and director of stylus studio

Part philosopher, part craftsman. A believer that lasting design only comes from equally considering the motive and the emotive.

Vincent Zhang

co-founder and director of stylus studio

Weekend surfer, full-time designer. Argues a good challenge will always inspire creativity.
GRETA MAK

senior project designer

JOHNNY CHAN

project designer

SHALOM HO

business development manager

HANNAH HO

office manager

LOUISA NOBLE

brand & sustainability director